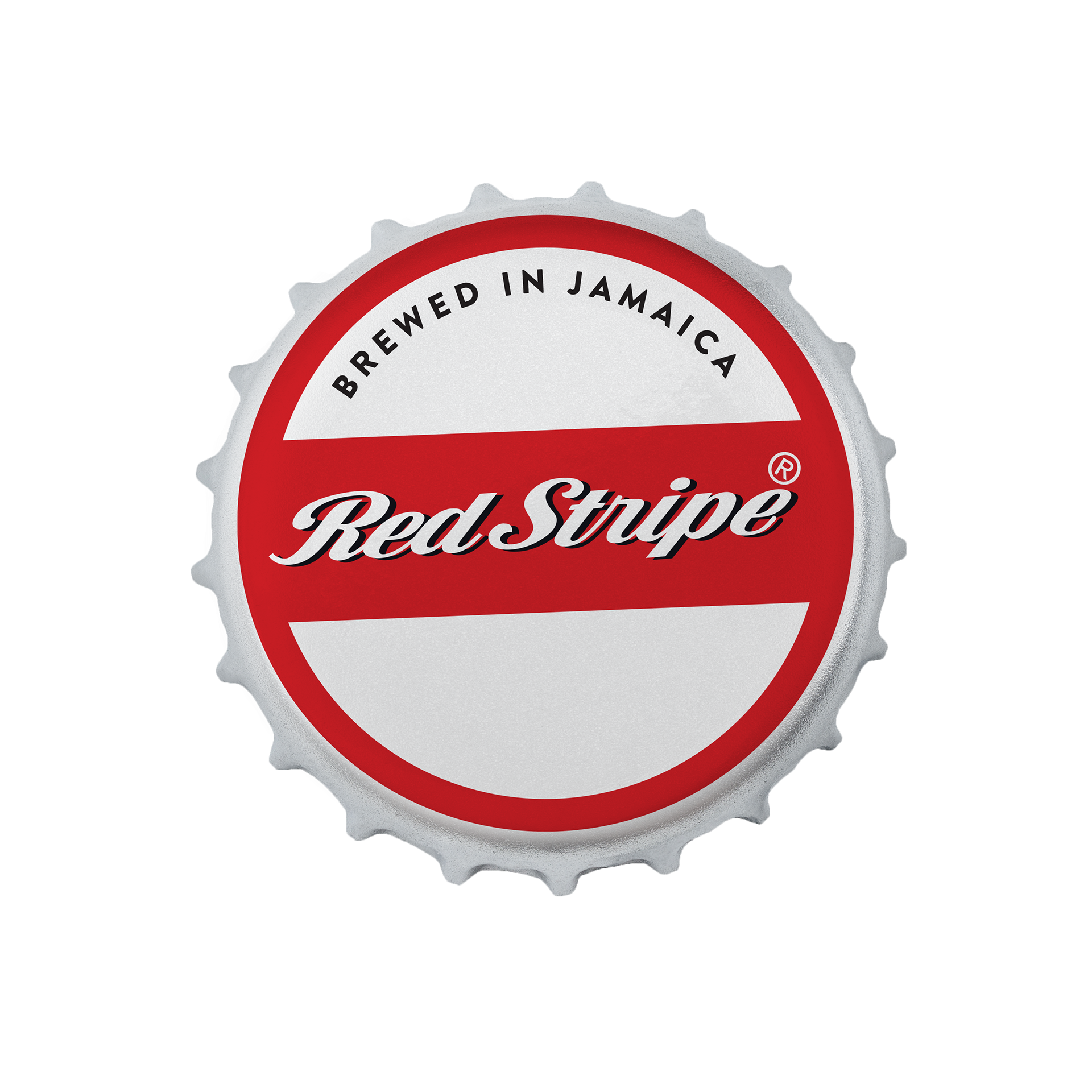 Jamaica is the country that makes the world shake. 

We developed all the digital universe for the most emblematic Jamaican brand across the world and started to create its own conversation on the Island.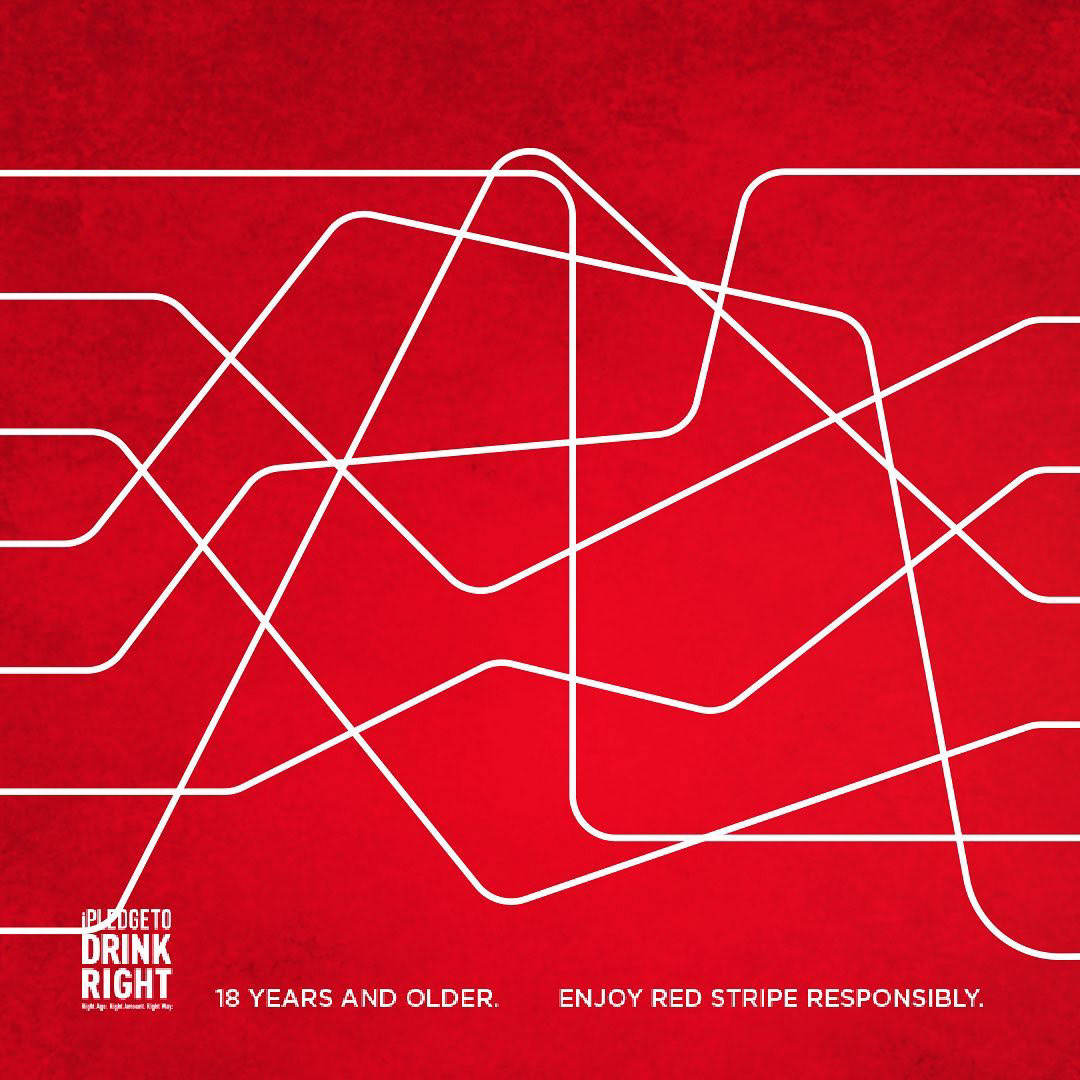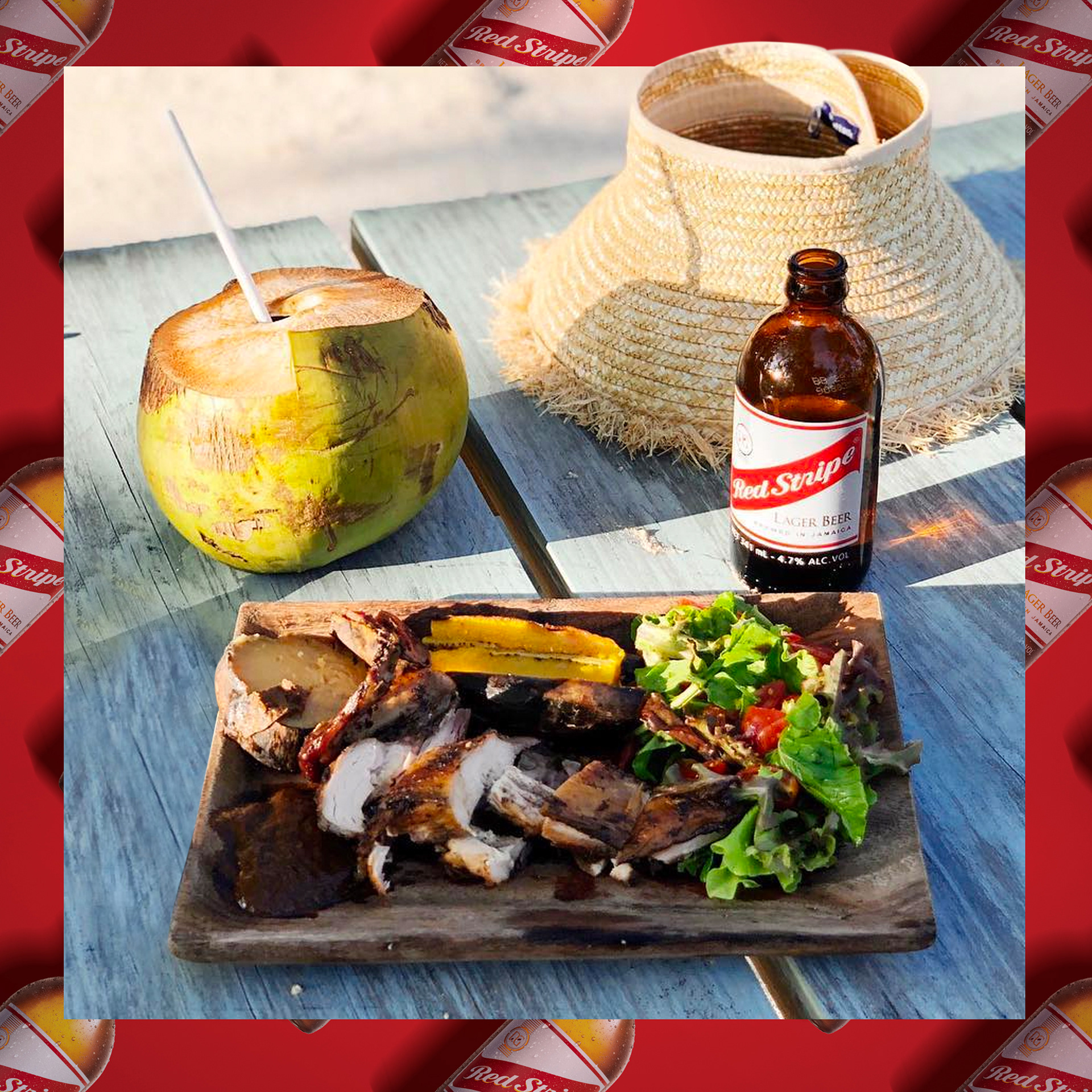 Writing an creating digital pieces that describe the island vibes
 and possibilities of a country full of heritage. 
With the summer as the heartbeat of our brand.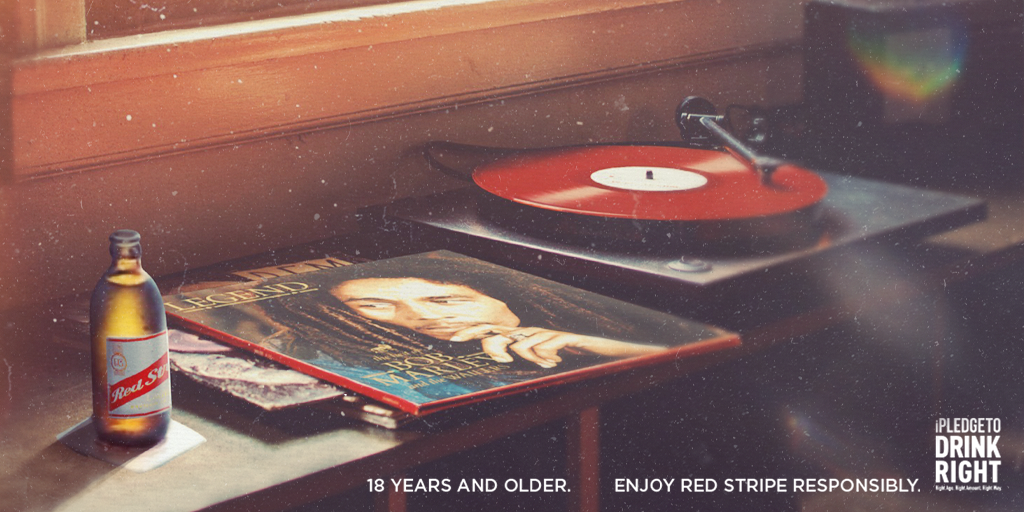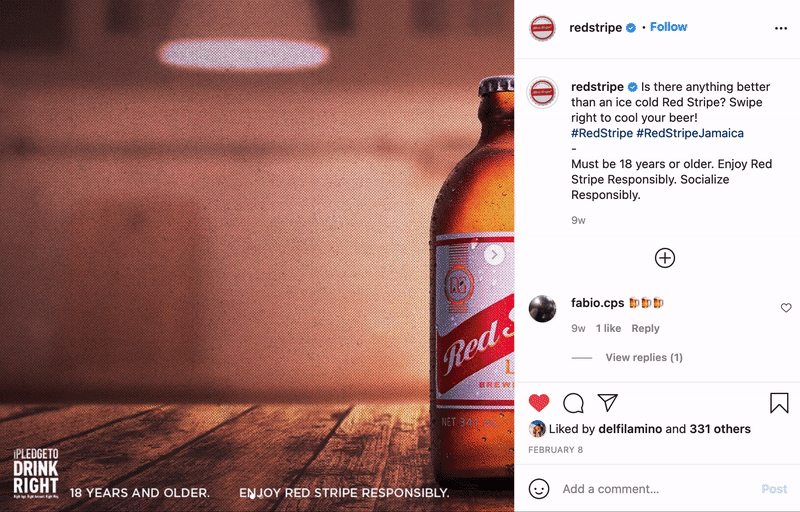 BONUS TRACK: 
Leaded creativity for the beer of Jamaica + UGC = JAMAICA TRAVEL GUIDE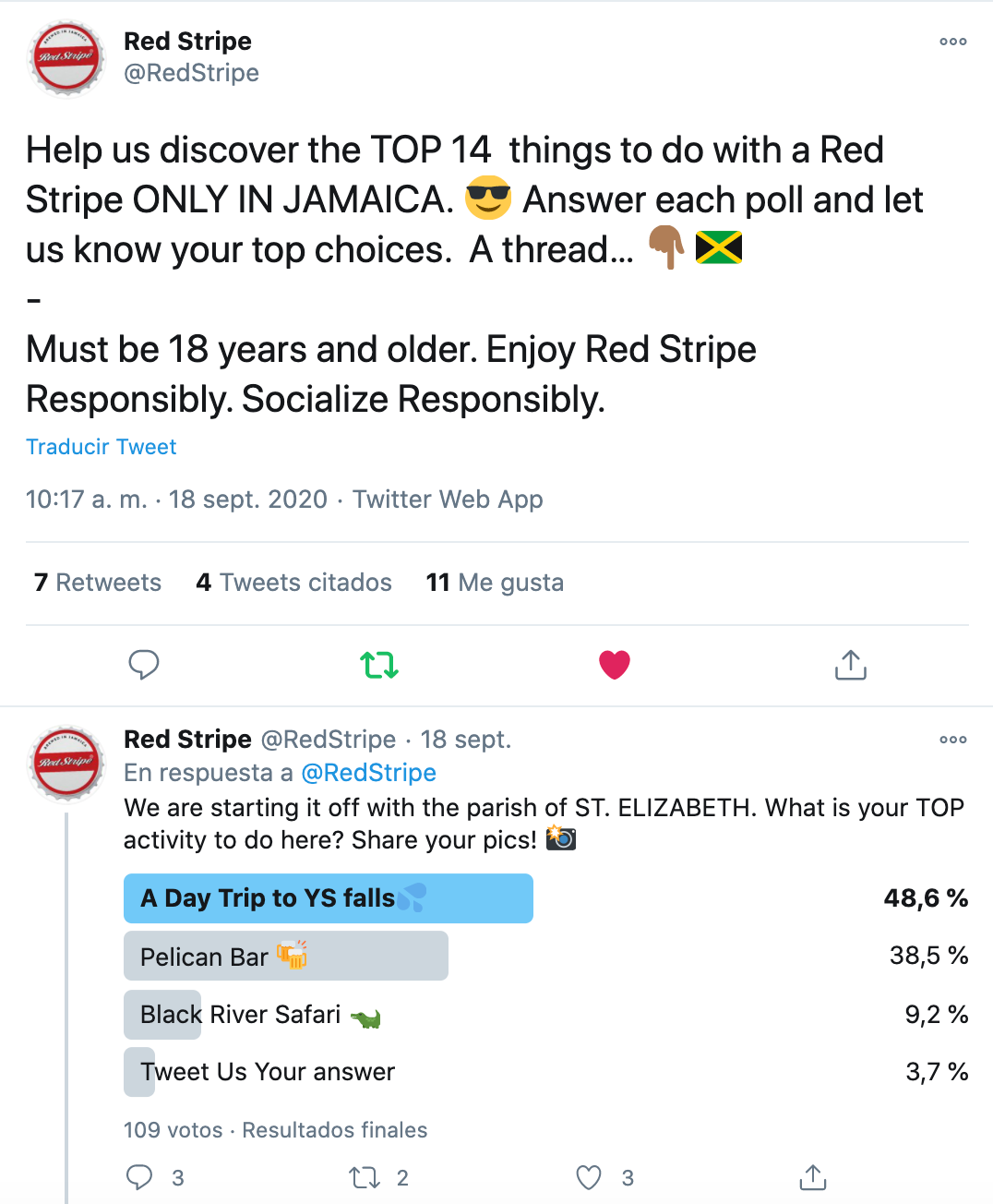 ​​​​​​​
Creative Direction:
Paula Corella & Alan Wesley / Felipe Rostagnol & Martín Alfred
Copywriting: 
Shea Powell & Jéssica Monjaraz
Art direction: Gastón Larroca & Juan Ghab Saucedo 
​​​​​​​Founders Agency 2020