Amstel is one the biggest beer brands in Holland. 
Our challenge was to bring the essence of Amsterdam to Mexico in a new and fully innovative product for people that seeks a healthy lifestyle and uniqueness.
*
Our concept: A BEER THAT SPEAKS FOR ITSELF
DIGITAL LAUNCH
Instagram grid mixing video and image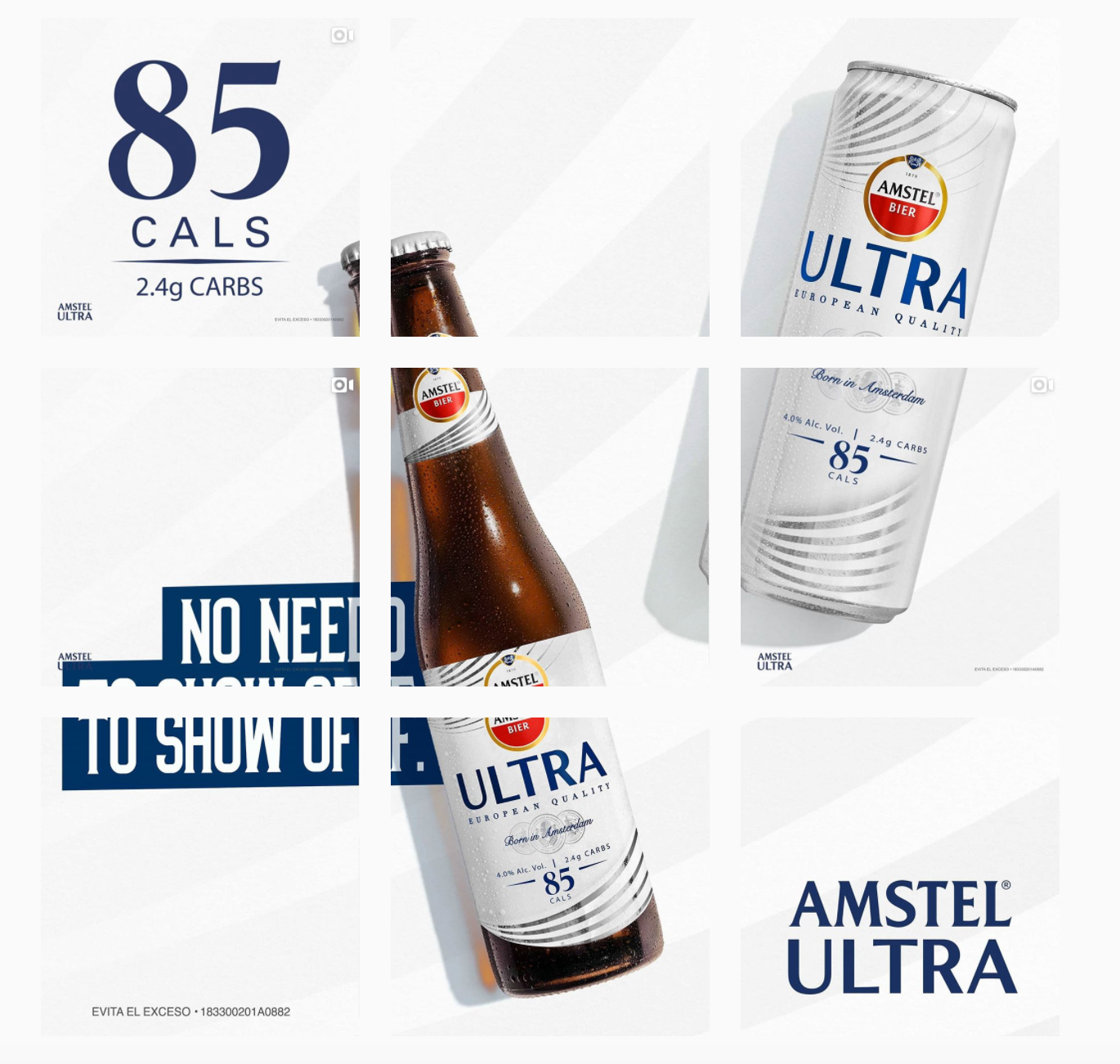 Boosting the intrinsic aspects of beer, beyond its flavor or color, its low amount of carbohydrates and calories, making it the lightest beer on the entire continent.

MOBILE FIRST 

This was our main consideration for every piece created for Amstel Ultra, cause when you have a dynamic way of life, your phone and you are closer than ever.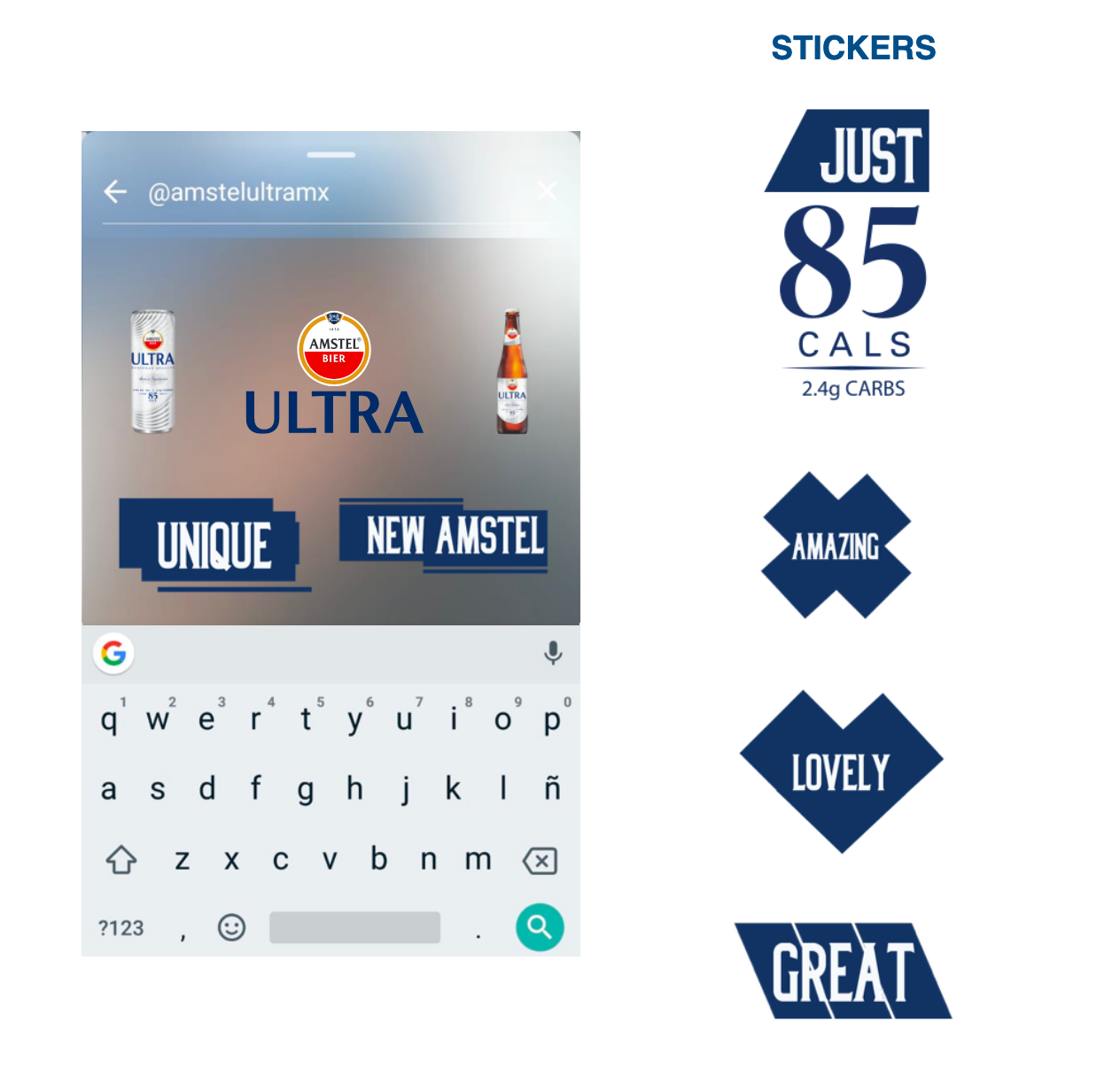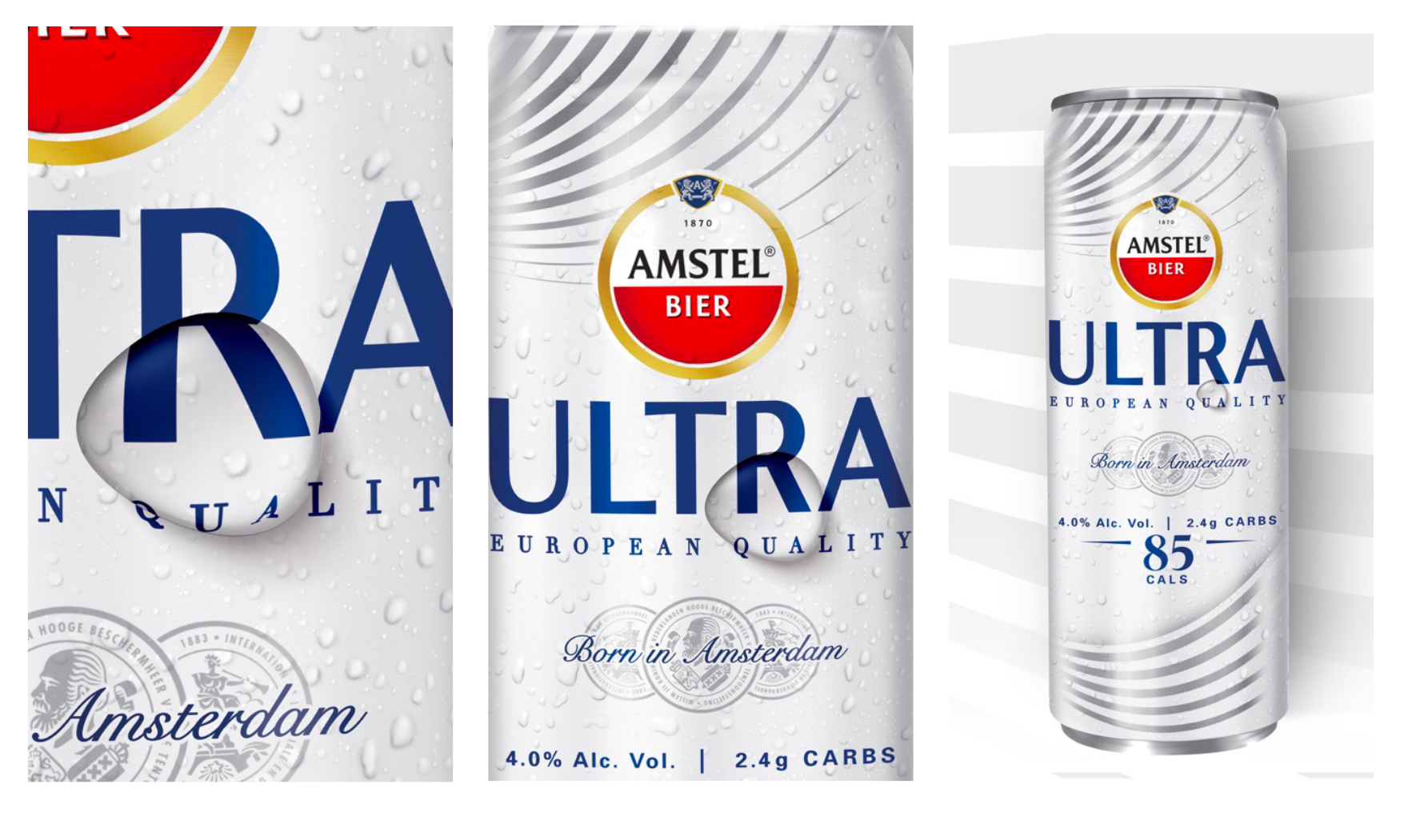 A full launching strategy in digital channels seeking two objectives: 
BEER TRIAL 
BRAND AWARENESS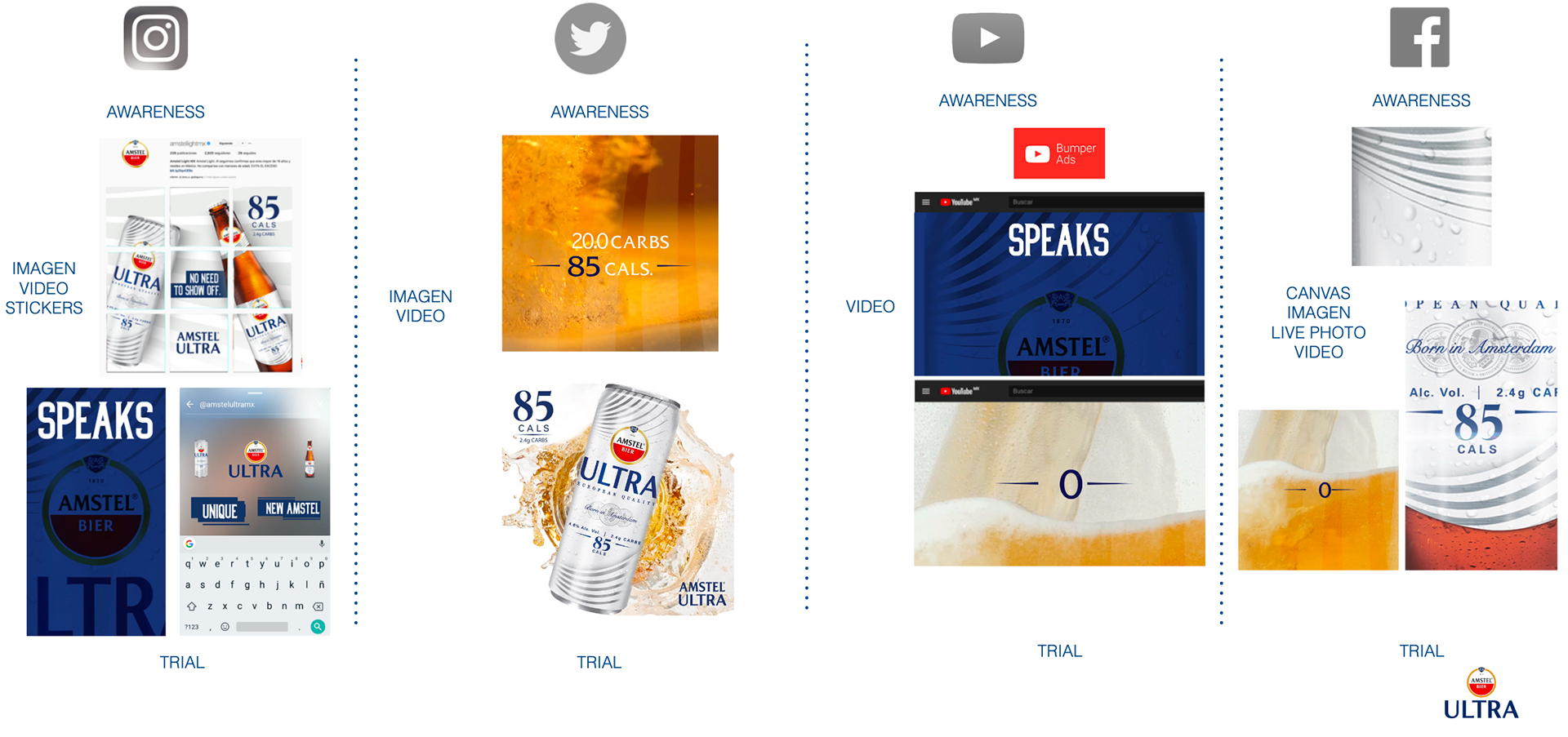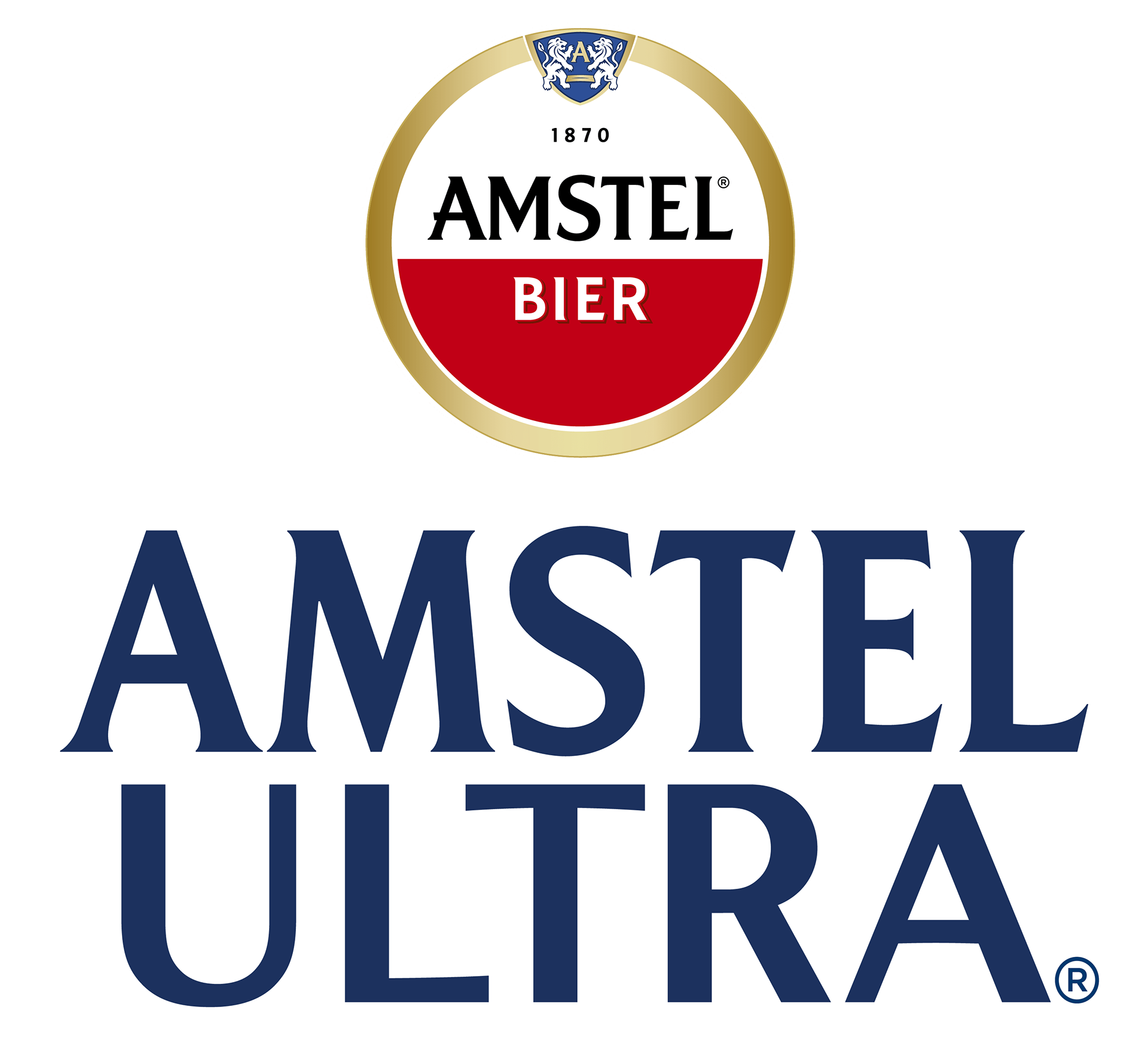 Dirección Creativa: Fabiola Robles
Arte: Alan Cárdenas
Copywriting: Jéssica Monjaraz
Motion Graphics: Luis Espino
DIGITAL ENGAGEMENT CENTER HEINEKEN MÉXICO