Our main concept, the playful spirit of the flavours of life. 

How to encourage people to discover these beers? 
Easy,  Jamaican people loves to enjoy every moment.​​​​​​​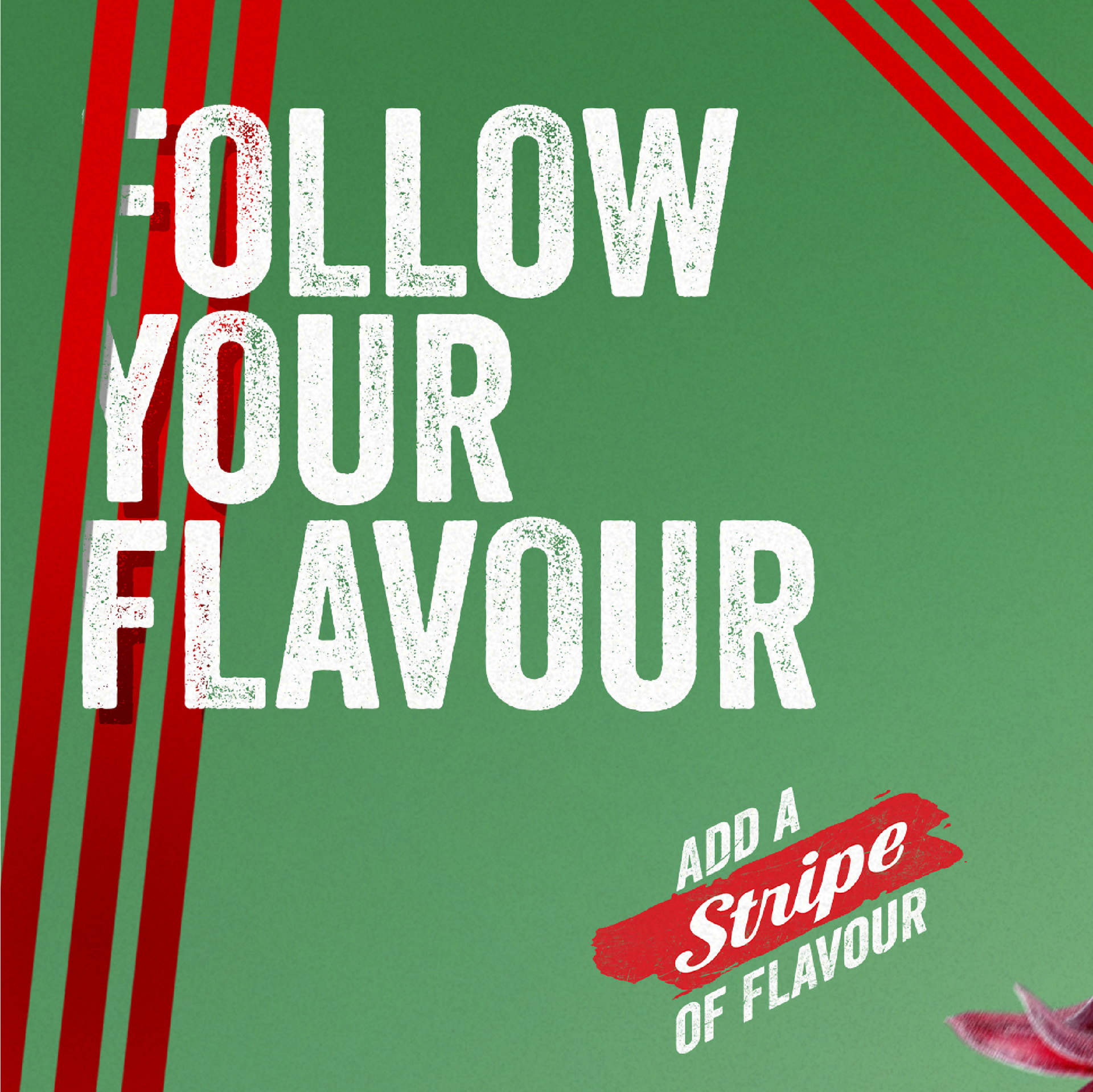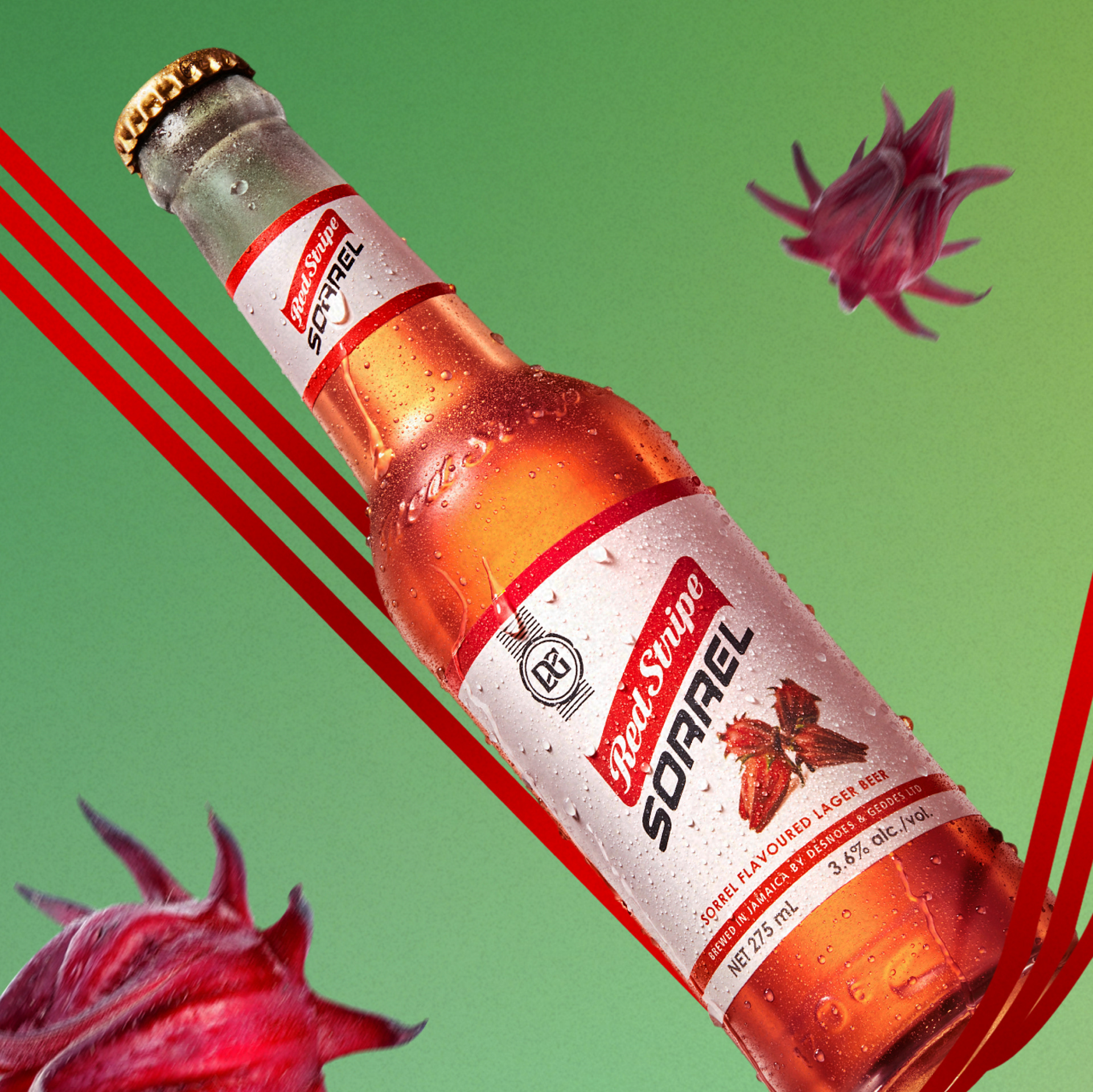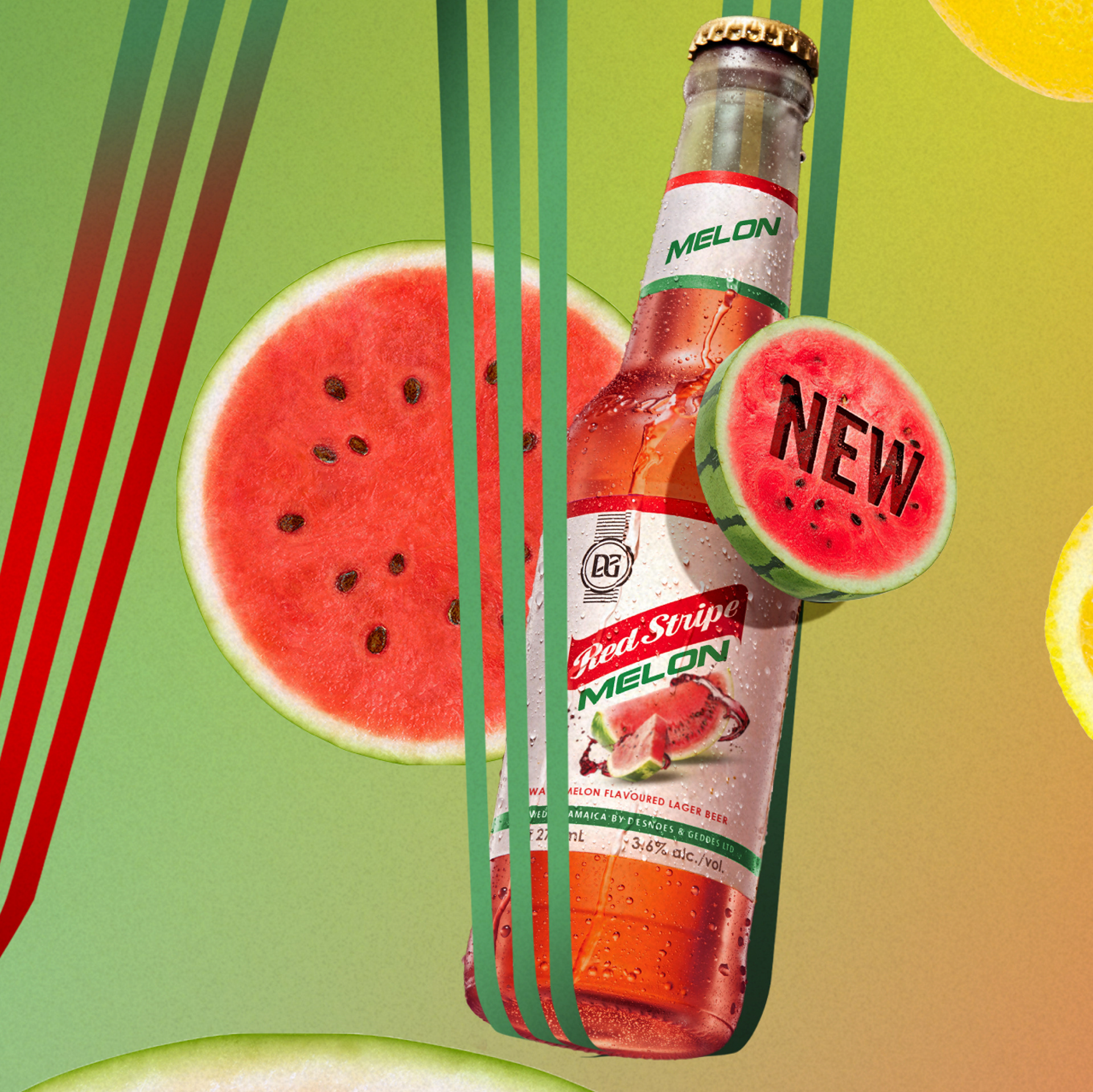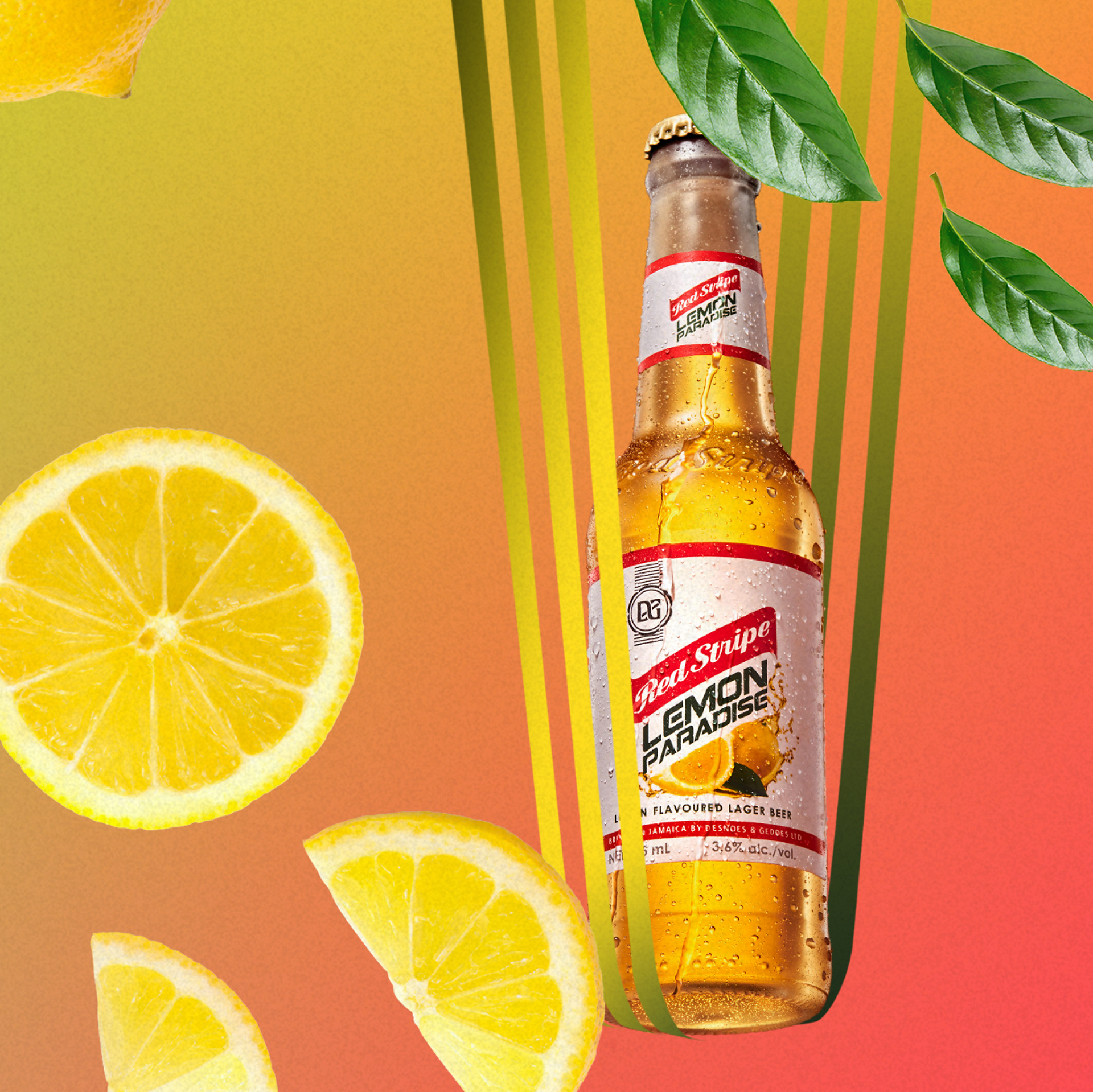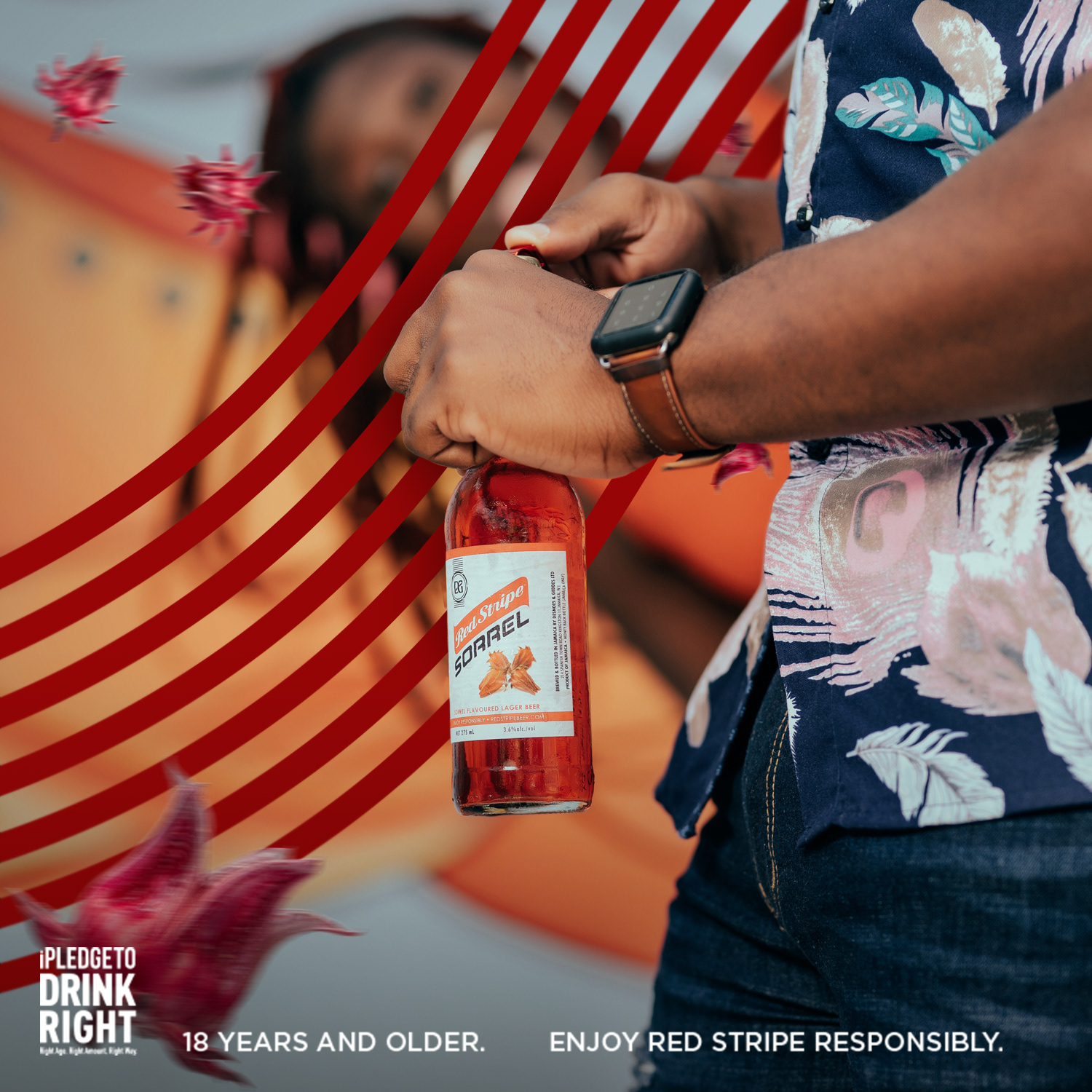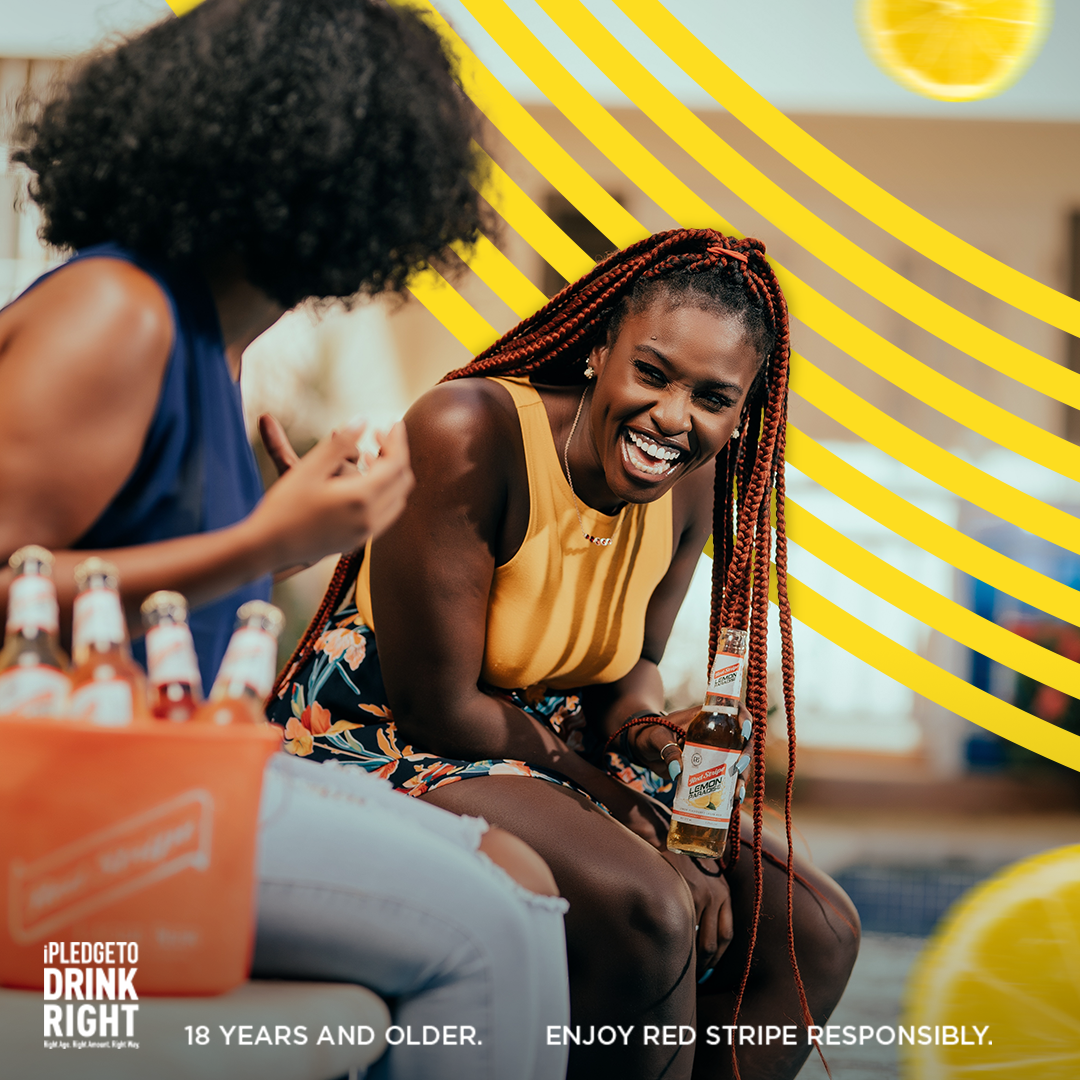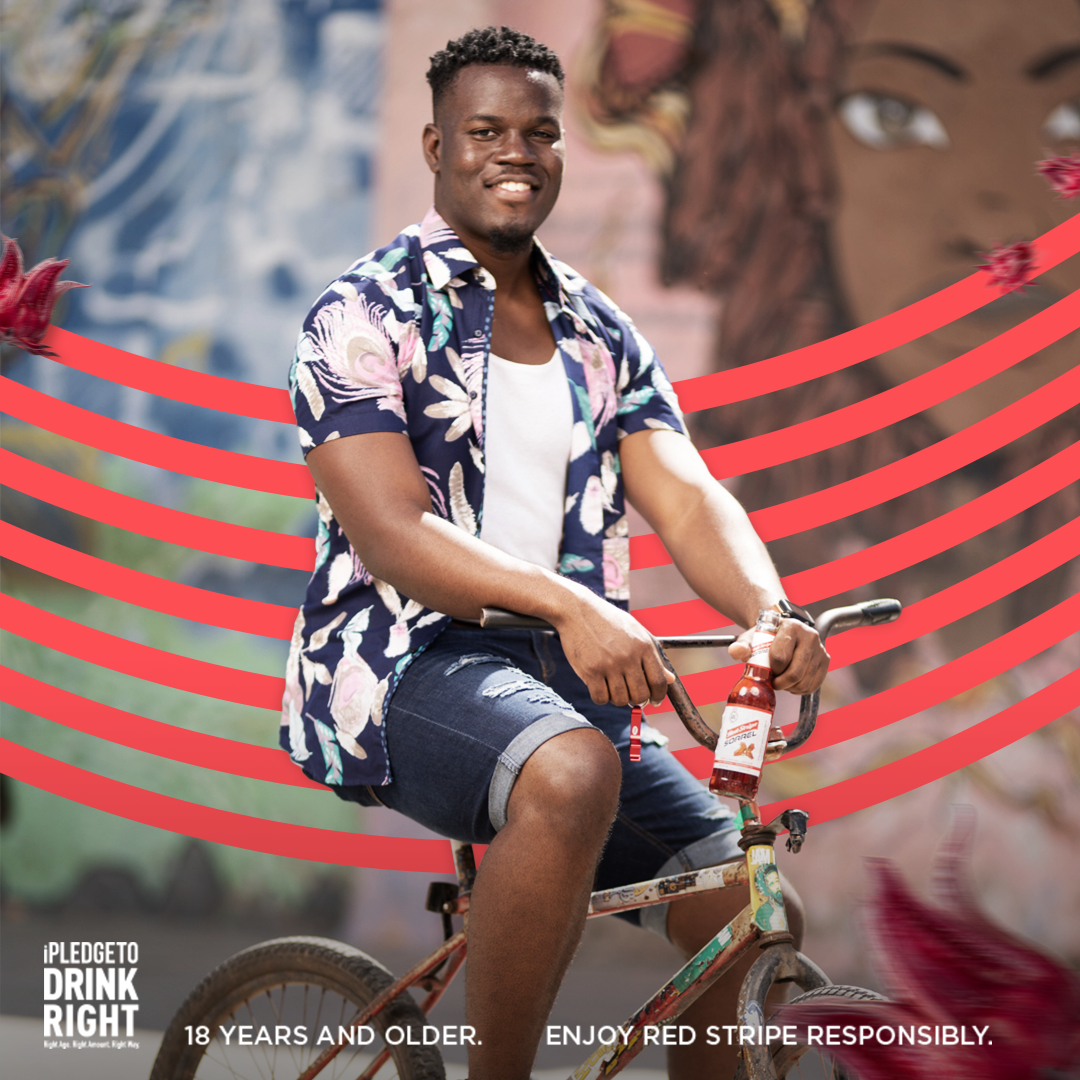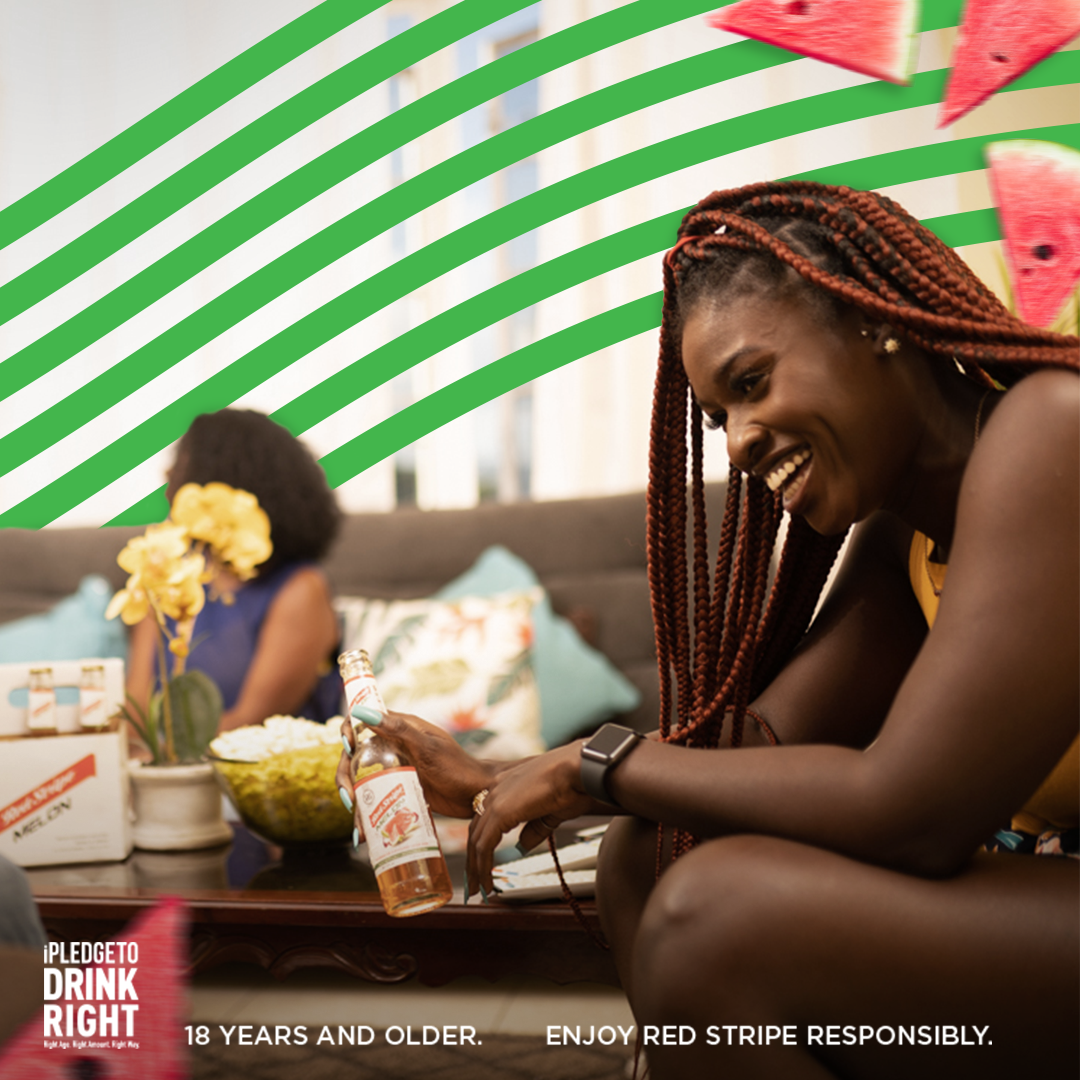 We developed a full digital & trade campaign for the  I R I E  spirit of Jamaicaness,
so we did not talk in separate ways of each beer & fruit, we added a stripe of flavour as a whole.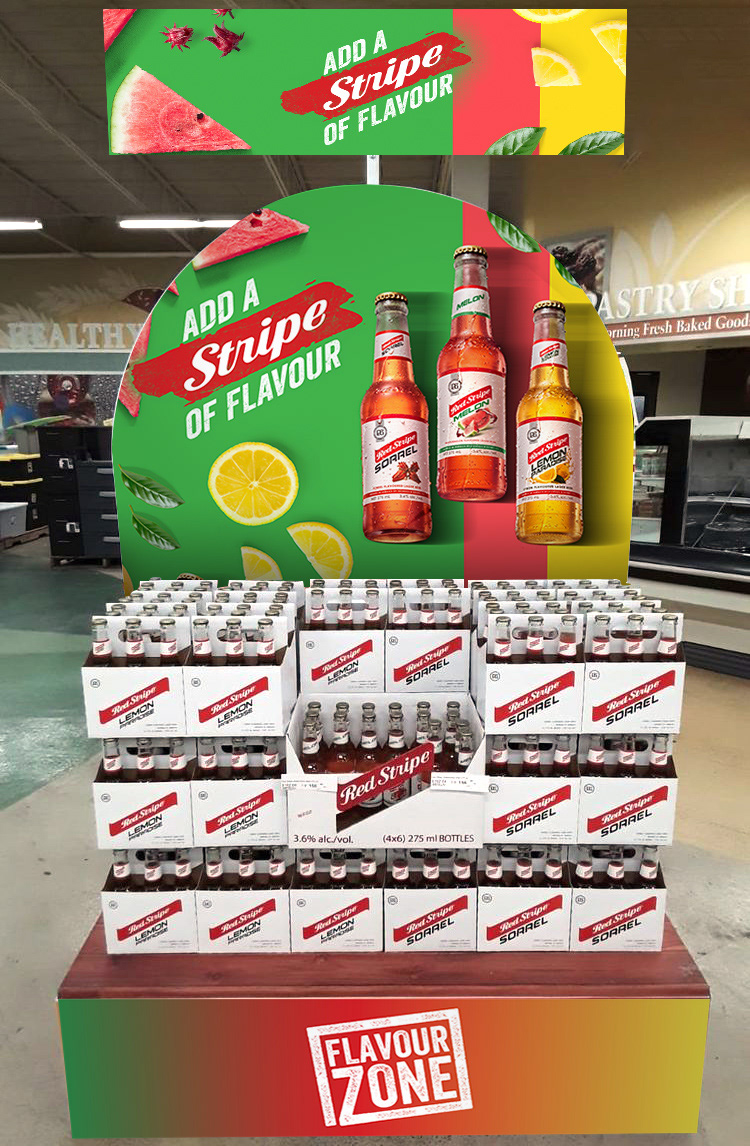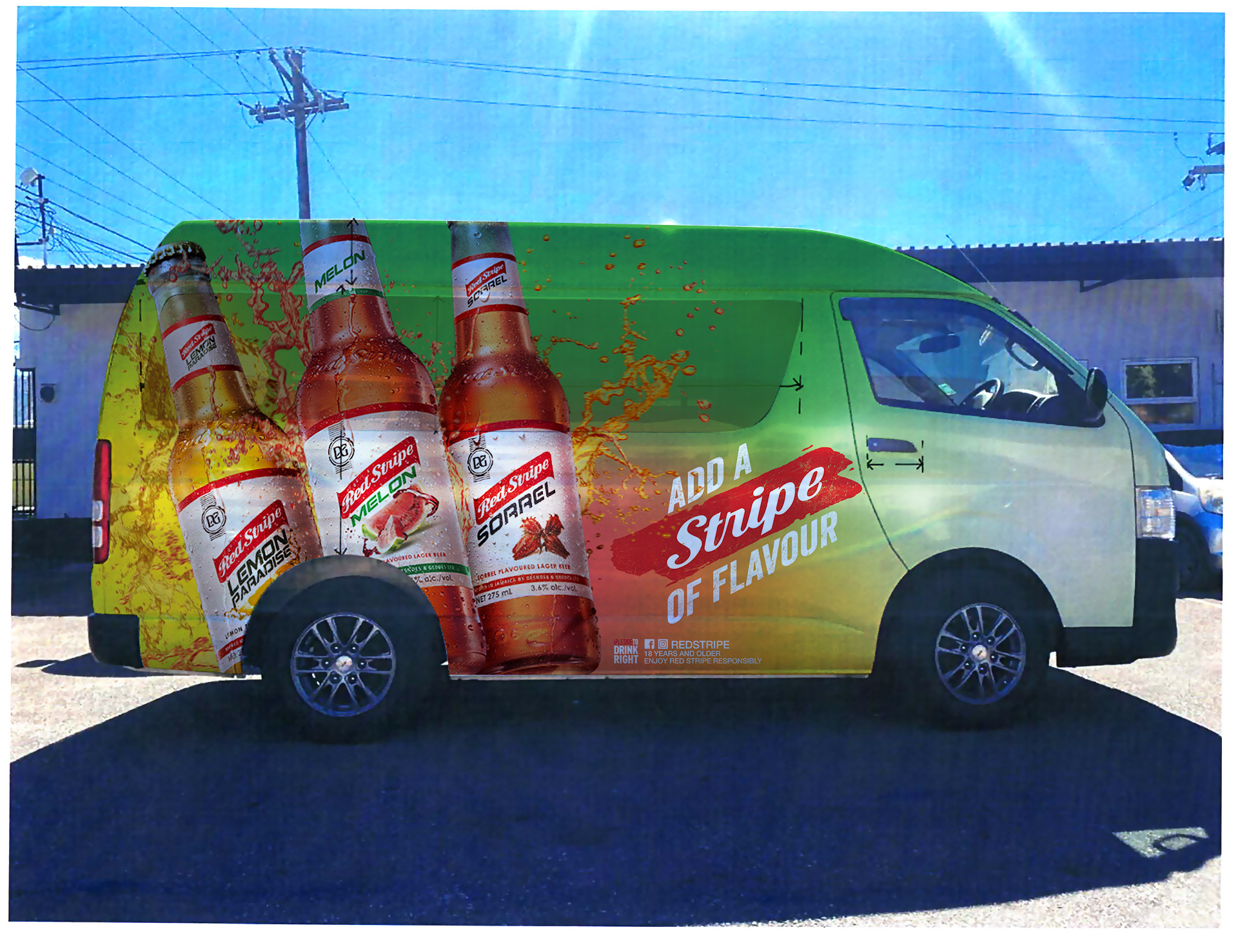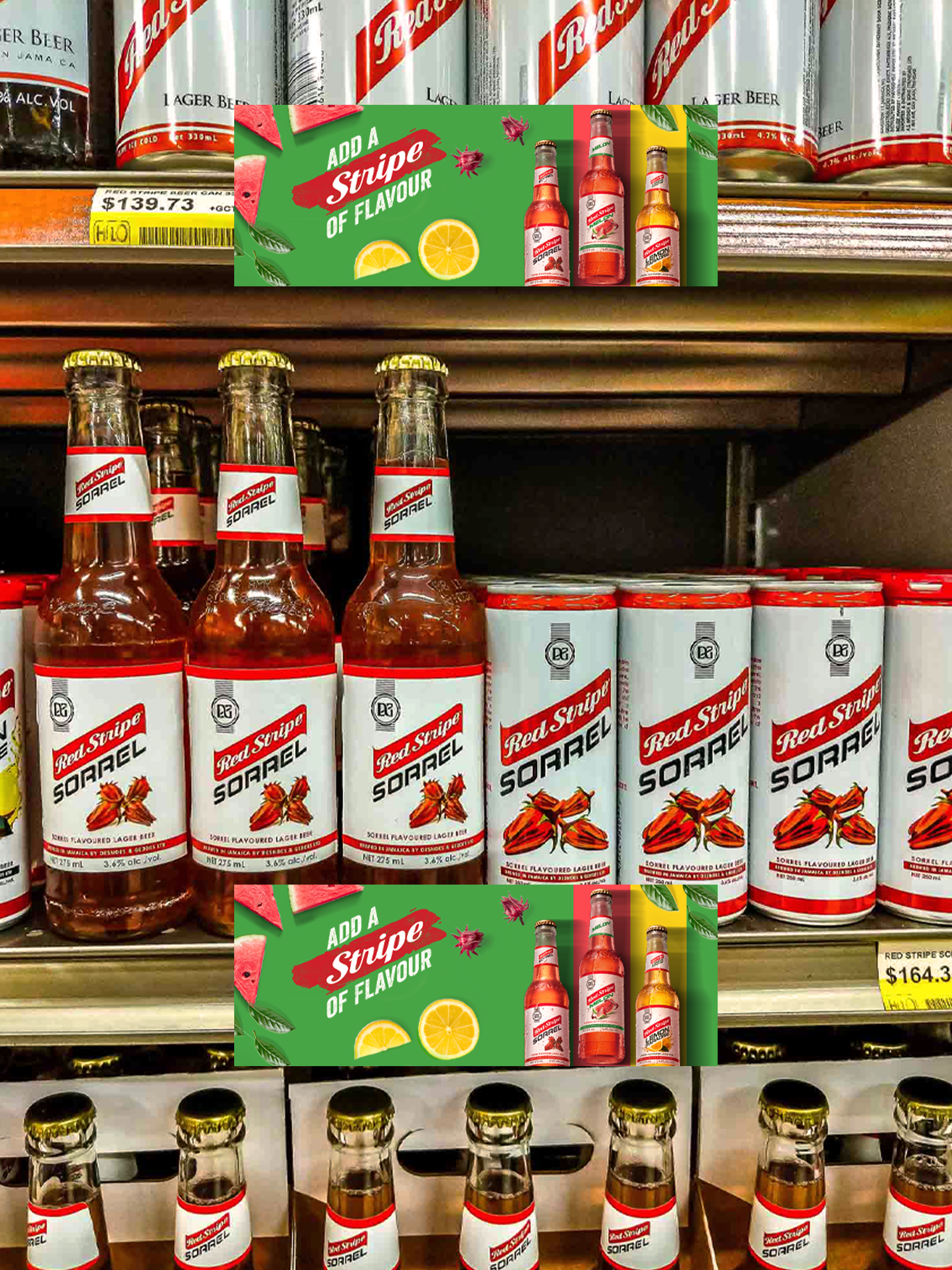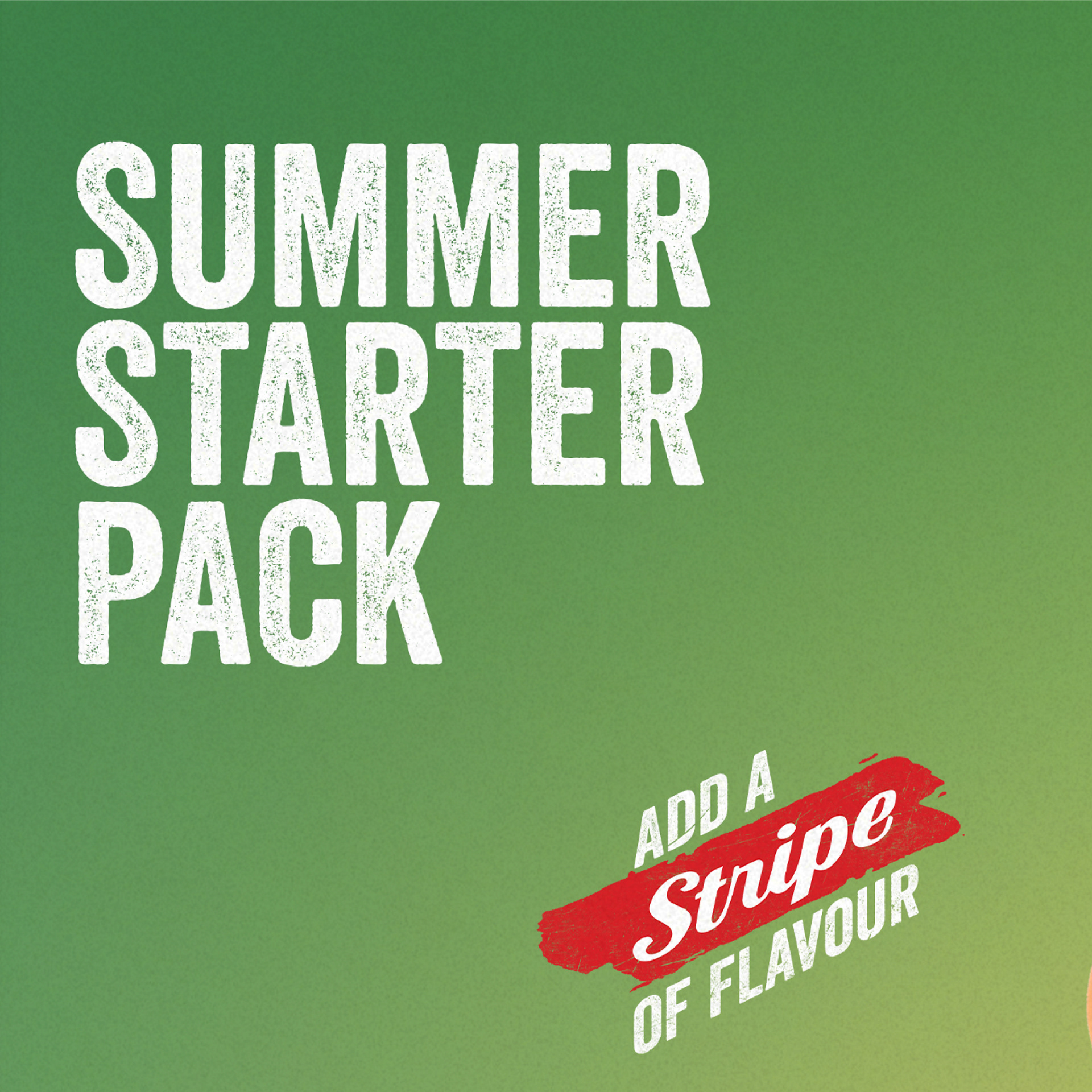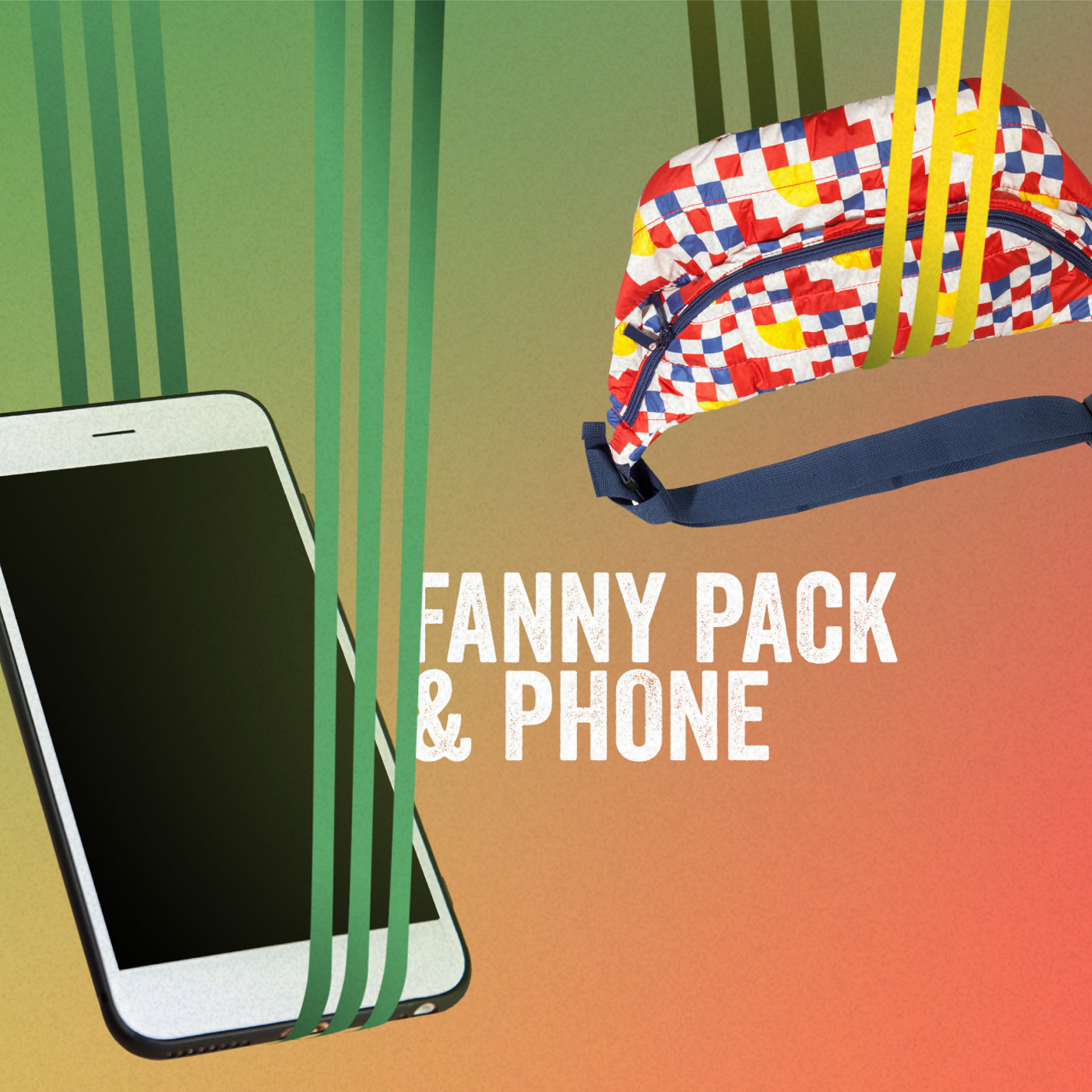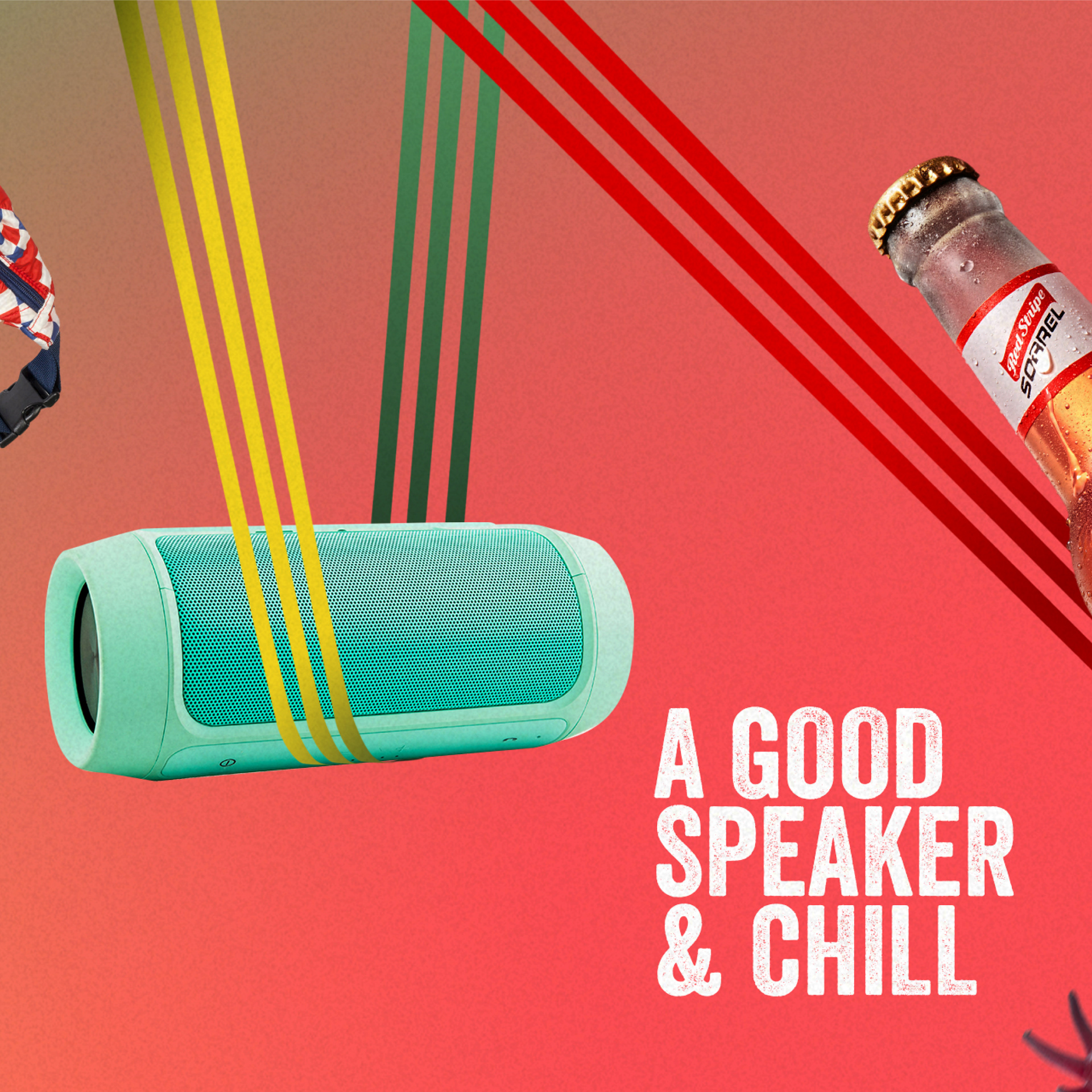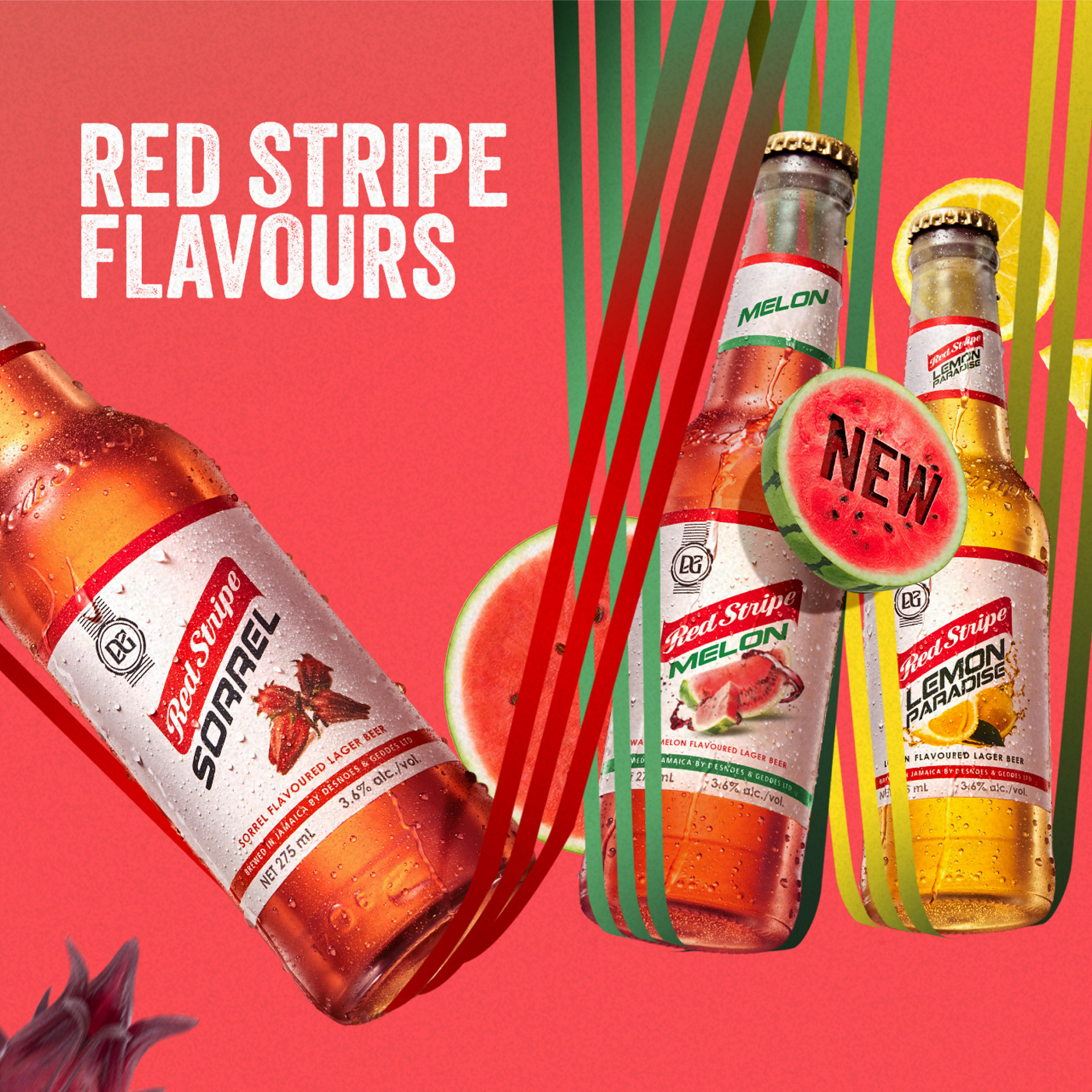 Bonus Track: 


What about trying new digital formats?
​​​​​​​
Creative Direction:
Paula Corella & Alan Wesley / Felipe Rostagnol y Martín Alfred
Copywriting: 
Shea Powell, Jéssica Monjaraz
Art Direction: Gastón Larroca, Juan G. Saucedo
​​​​​​​Founders Agency 2020