Mi nombre es Jéssica.


Peco de aleatoria así como sufro por espontánea. Nací donde la vida no vale nada, como dice la canción. Me fascina ver cómo la tecnología puede hacer el buen cambio. No me dan miedo los spoilers de ningún tipo y mi plan b es ser guía de turistas. Vivo enamorada de dos cosas: Latinoamérica y escribir. 


–Switches language– 
​​​​​​​
I'm Jessica. I live sinning of randomness and suffering from spontaneous. I'm thrilled about how technology can make something good for the world. I'm not scared of any kind of movie or TV spoilers and my plan b is being a tourist guide. I'm deeply in love with two things: Latinamerica and writing.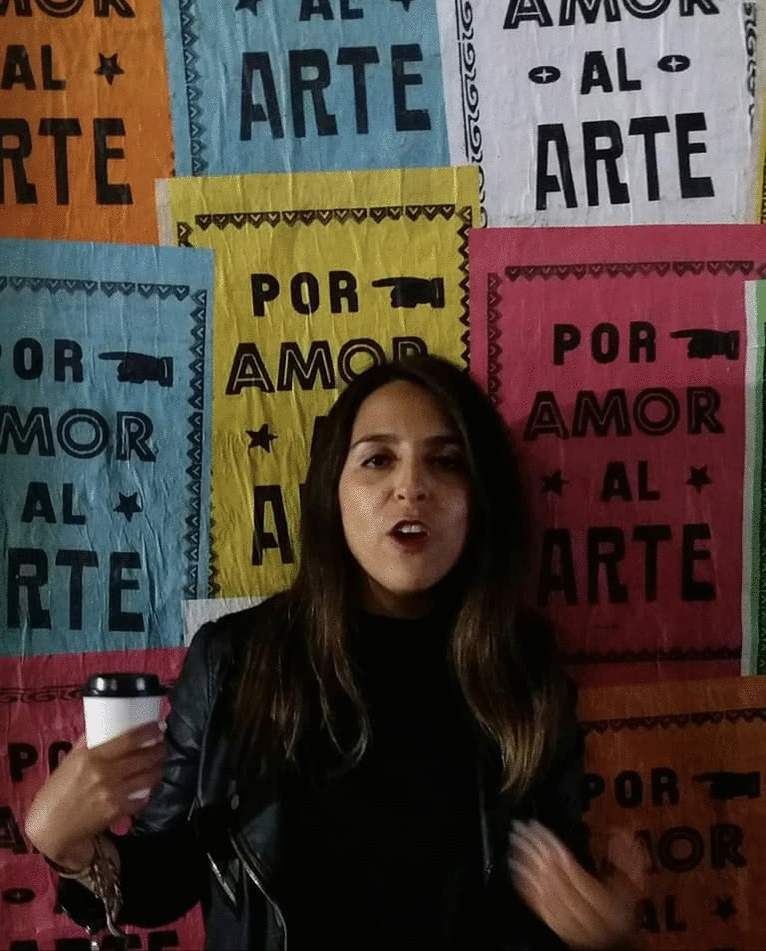 My professional experience lies between Tech Start-Ups & Advertising.
I found the digital world as a promising, relevant, and fun space to create.
Imagine what happens when our ideas digitized reality.